Diego Velázquez was a Baroque painter and one of the most important Spanish artists, very known worldwide.One of his most important materpieces was Las Meninas, painted in 1656.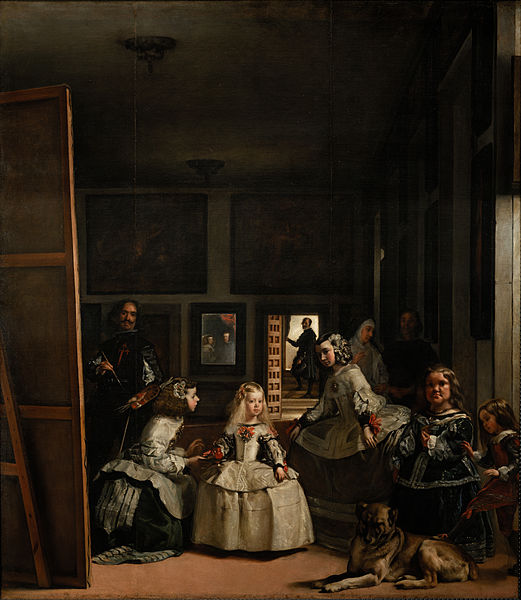 You can see the painting at Museo del Prado (Madrid), if you are in Madrid and also in their site: www.museodelprado.es, that actually has a very good tool that allows us to see Las Meninas in our own way, with information about it (https://www.museodelprado.es/coleccion/obra-de-arte/las-meninas/9fdc7800-9ade-48b0-ab8b-edee94ea877f).
Furthermore, this is a a very interesting video to learn about Las Meninas, perspective, colors, who are in the painting, etc. (In English with subtitles). Really good!
And now, after watching the video, do you like Velázquez?